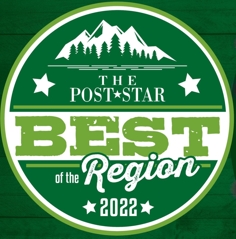 Self-Storage Near You
Bay Road Self Storage is Queensbury, New York's best solution for self-storage. Our facility is in the center of Queensbury, and easily accessible to several surrounding areas such as Glens Falls, Lake George, Kingsbury, Hudson Falls, and South Glens Falls. Do you attend SUNY Adirondack? We're a budget-friendly storage solution for local college students. If you have questions, stop by the office during business hours or give us a call at (518) 886-7750!
At Bay Road Self Storage, you can always trust in our team to provide professional and friendly customer service no matter your needs. If you have questions or need expert advice, don't hesitate to give us a call or stop by during office hours.
Are you searching for a place to store that offers 24-hour access? Bay Road Self Storage offers just what you need. When you store with us, you won't have to call ahead or schedule an appointment. Simply use your personal gate code to get inside of the facility.